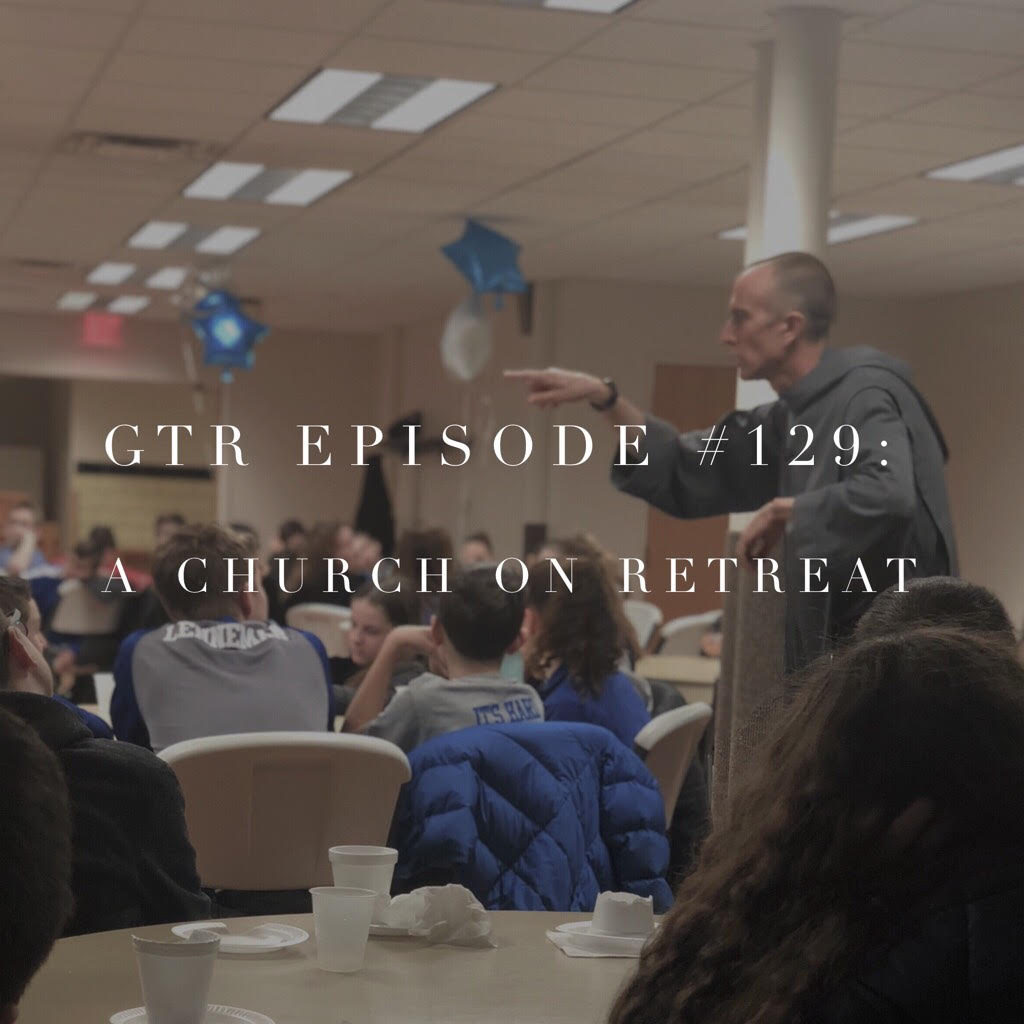 On today's show: Special guest Brother John Michael Paul, CSJ talks about preparing for Lent. He shares his must read book of the bible, why we are a "church on retreat" and how we can grow in holiness.
Feedback from Barb about the new Barna study calling teens the "least Christian generation in American history." An inspiring movie for the whole family, and much more! 
Click here to order Choose Joy: A 52 Week Devotional Journey (a great Lenten companion)! :) 
Become a GTR "Good Friend" of the show! Click here to become a Podbean Patron
Connect via e-mail at Feedback@GoodThingsRadio.com or Voxer: BrookeTayloy1
Thank you for listening and God bless you!