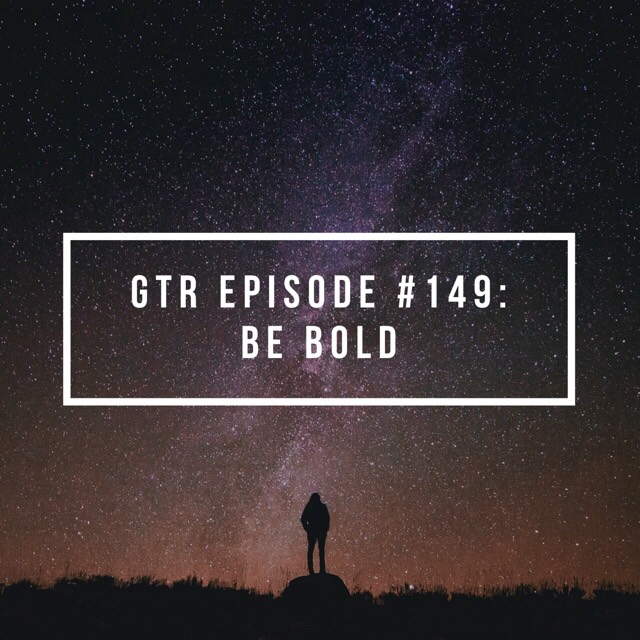 On this episode: Christian Hip-Hop artist Connor Flanagan stops by. We find out about his story, his heart for reaching youth, and how YOU can be in his upcoming music video! 
Plus, Brother John Michael Paul offers a prayer for our nation on the 17th anniversary of 9/11. A special invitation to the Holy Land, and much more!
Don't miss out on good things! Sign up for our newsletter,
here.
Click here
 for details about our Holy Land pilgrimage. 
Become a GTR Good Friend of the show!
Click here
to become a Podbean Patron.
Thank you so much for your support!
Enjoy the show? Consider leaving a review on iTunes,
here.
We love hearing from you! Share comments at feedback@goodthingsradio.com
Voxer: BrookeTaylor1