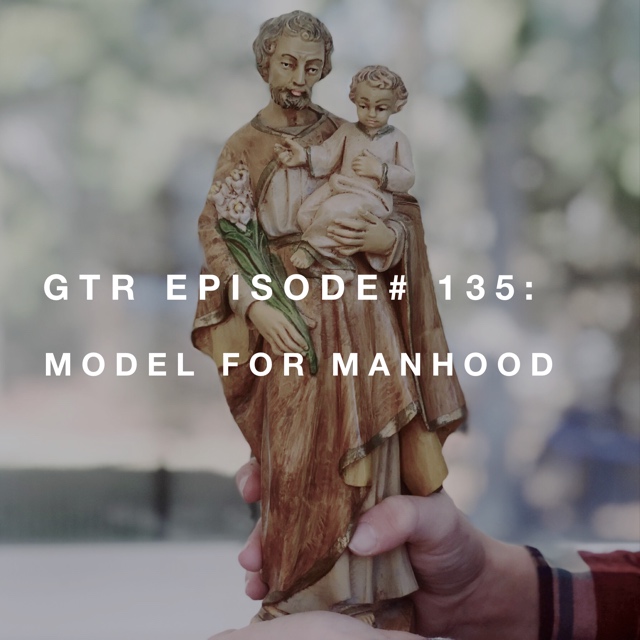 On this episode: Celebrating St. Joseph's Day. We loook at the qualities of the humble carpenter and foster father of the Messiah and how he can inspire men today. A movie review of the new film I Can Only Imagine, countdown to the Arise retreat, and much more!
Click here to read "Go to Joseph" by St. Teresa of Avila. 
Let's connect on Social!
Insta: 1BrookeTaylor
Facebook: https://www.facebook.com/goodthingsradio/
Twitter: https://twitter.com/GoodThingsRadio
E-mail: Feedback@goodthingsradio.com
Voxer: 1BrookeTaylor
Click here to find out more about Choose Joy: A 52-Week Devotional Journey
Become a GTR "Good Friend" of the show! Click here to find out more about the Podbean Patron program.